Stacking The Shelves
is a weekly meme hosted @
Tynga's Reviews
, to showcase the books we received.
For Review:
The Hangman's Revolution by Eoin Colfer
I got it! It took a few weeks before I got accepted on NetGalley, but I got it. I still can't quite believe it. The second W.A.R.P. book by Eoin Colfer! I'm reading it right now and I can already say that it's so epic; Lord of the Rings references and hints to Colfer's book, Airman! So freaking fantastic!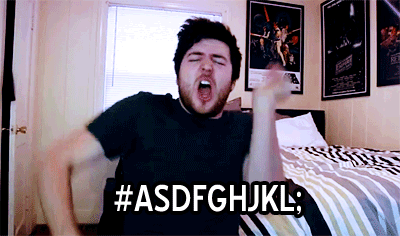 What books did you all receive?
Leave me links to your hauls!